PREFERRED PLAYERS IN THE GLASS INDUSTRY
The tempering process of float glass is to change the entire glass properties from its weakness to strengths as annealed glass is weak, poor shock and impact resistance and break into shrapnel like object which may be fatal if strike the  humans from height and little force.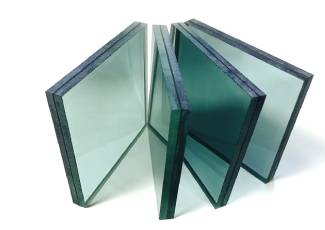 Is a sandwich made of one thin layer of plastic Poly Vinyl Butyral between two or more sheets of glass. The PVB sticks with the glass, forms chemical as well as mechanical bonds. When laminated with annealed glass, the layer maintains the geometric integrity of the pane in case of breakage.
Agarwal Toughened Glass are made better from the start, with complete supply chain control and higher quality components than similarly priced products. We ensure everything that carries the Agarwal Toughened Glass name lives up to our exacting standards for quality and  consistency .
A Trendy Doors for Trendy Home
Considered to be the best flush doors manufacturers in India, Agrawal Float Glass brings you a collection of classy entrances that are strong, durable, long-lasting. Along with the incorporation of the latest technologies, Agrawal Float Glass have set up a benchmark with a wide variety of doors categorized under plain flush doors, veneer flush doors and panel molded doors.
Do You Have Any Questions? We'll Be
Happy To Assist!